Recruitment
Categories:

about us

Time of issue:

2020-10-01 20:14:27

Views:

0
Computer programmer
description of job:
1. Responsible for the preparation of data processing input/error checking procedures of the research project;
2. Responsible for the preparation of the data report program of the research project;
3. Complete high-quality tasks in a timely manner in compliance with necessary standards, procedures and methods;
4. Through market awareness and experience, complete the inspection, maintenance and update of the total push data;
5. Evaluation and optimization of sample quality;
6. Other tasks assigned by superiors;
Job Requirements:
1. Education: college degree or above;
2. Major: computer, mathematics, statistics, mathematical statistics or information technology, etc.;
3. Strong sense of responsibility and teamwork spirit, good communication skills and language skills, good logical analysis skills, able to bear hardships and stand hard work, be practical and serious, meticulous and rigorous;
4. Familiar with data processing software, such as SPSS, Quantum, etc.;
5. Proficiency in computer operation and basic office software, such as excel and other software;
6. Have strong data sensitivity and logical thinking ability
Scan the QR code to read on your phone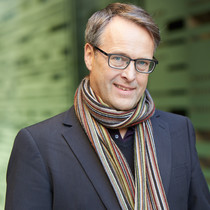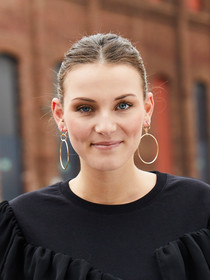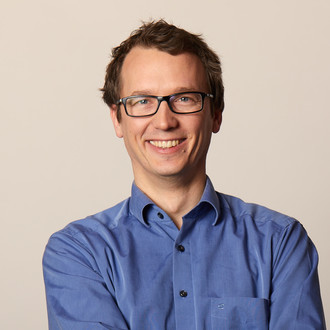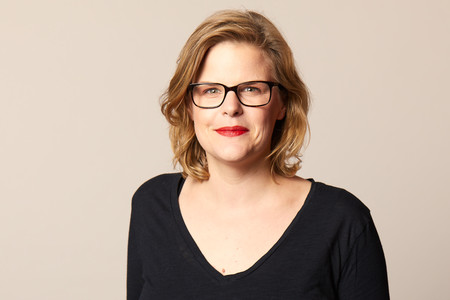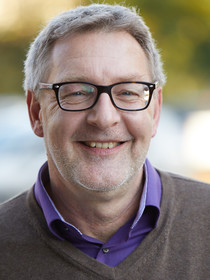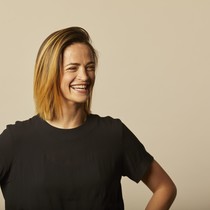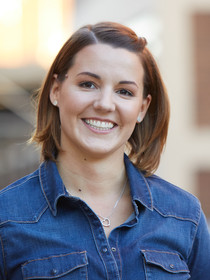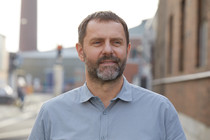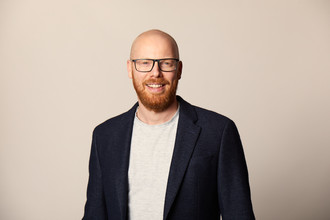 CBR prides itself in placing the customer first. Sixty percent of CBR's clientele are Japanese clients who are known for their high standards of preciseness and meticulousness. CBR continues to garner the approval of our clients as a result of our professionalism, honesty, and reliability.
Address: 28F, Kaikai Building, No. 888 wanhangdu Road, Jing 'an District, Shanghai
TEL: 86-21-62474083
FAX: 86-21-62474083
E-mail: research@cbr.com.cn
Zip code: 200042