Research technology
New Car Buyers Study (NCBS)
New Car Buyers Study (NCBS) is an internationally leading research technology whose purpose is to understand the trend of China's future automobile consumer market. NCBS focuses on consumers who bought new cars in the past, including their needs, behavior and background information. NCBS covers most of the current owners of major sales models in the Chinese market.
According to the research purpose of NCBS, the survey of new car buyers mainly includes three aspects: demand, behavior and background information.
1. CBR is authorized by NCBS and can maintain a good cooperative relationship with overseas advanced counterparts GFK. This is also based on our requirements for each project in accordance with the strict international standards.
2. NCBS has more than 7000 samples per year, six consecutive years of research experience; in the field of automotive research, CBR also has many years of rich research experience, such as brand tracking, car clinics, consumer segmentation research, auto show research, mystery customers, etc.
3. The form of NCBS research is to make appointments for face-to-face interviews, and face-to-face interviews last longer and the depth of the interview is wider
Scan the QR code to read on your phone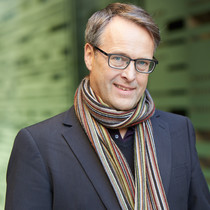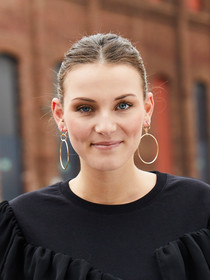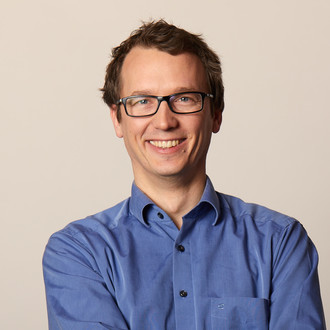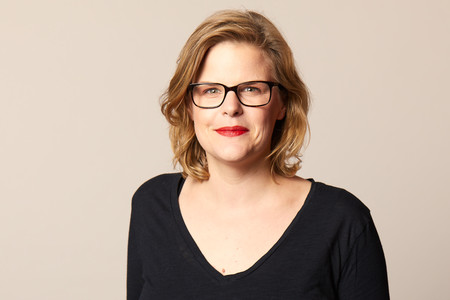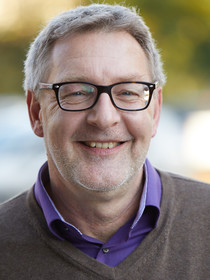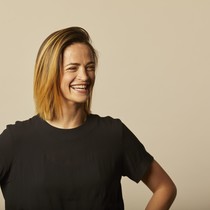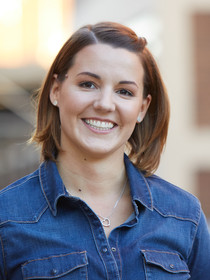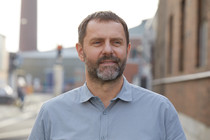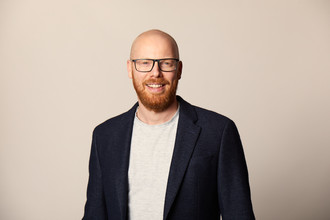 CBR prides itself in placing the customer first. Sixty percent of CBR's clientele are Japanese clients who are known for their high standards of preciseness and meticulousness. CBR continues to garner the approval of our clients as a result of our professionalism, honesty, and reliability.
Address: 28F, Kaikai Building, No. 888 wanhangdu Road, Jing 'an District, Shanghai
TEL: 86-21-62474083
FAX: 86-21-62474083
E-mail: research@cbr.com.cn
Zip code: 200042