research team
Advanced data analysis tools: In order to provide the most authoritative research conclusions, we are equipped with the most advanced data analysis software.
Deep understanding of the market: Jianbo has extensive market research experience and is an expert in China's local market research. He has a diversified customer service team to provide corresponding market research services for customers in various countries.
Innovative research methods: We will adopt different research methods for different projects. We have rich experience to deal with and solve various problems. We are a pioneer in developing new methods for Chinese market research.
Professional statistical technology: Our quantitative interview team is proud of having independent data analysis capabilities. We have also hired the most famous data analysts in the industry to join.
Strategic market insight: Jianbo is a local market research expert with rich market research experience, and is the best partner for many multinational groups to seek market research.
Scan the QR code to read on your phone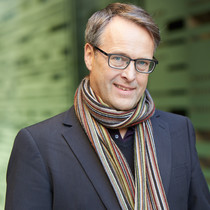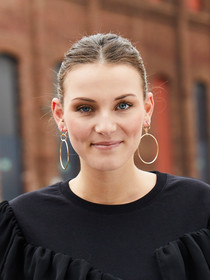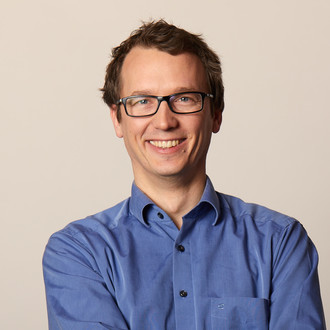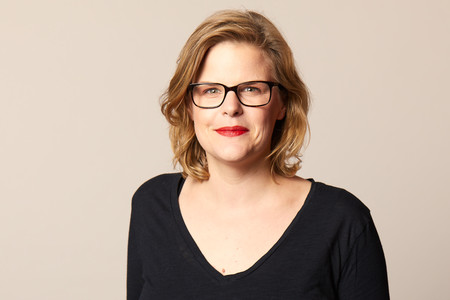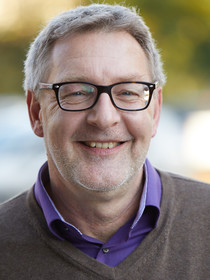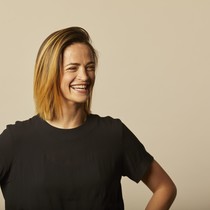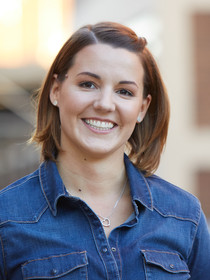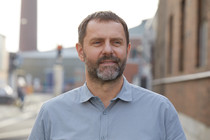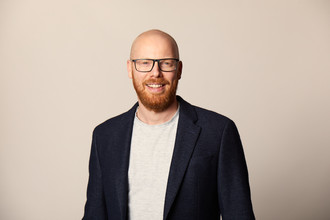 CBR prides itself in placing the customer first. Sixty percent of CBR's clientele are Japanese clients who are known for their high standards of preciseness and meticulousness. CBR continues to garner the approval of our clients as a result of our professionalism, honesty, and reliability.
Address: 28F, Kaikai Building, No. 888 wanhangdu Road, Jing 'an District, Shanghai
TEL: 86-21-62474083
FAX: 86-21-62474083
E-mail: research@cbr.com.cn
Zip code: 200042