company culture
Categories:

about us

Time of issue:

2020-10-01 20:14:21

Views:

0
Customer first
The customer is the basic condition for the existence of an enterprise. If there is no customer, everything in the enterprise will no longer exist. As a modern service industry, the customer is the one we can directly face, and we can really feel it. The strategy is quality differentiation. One of the major differences between us and other companies is quality service.
How to be customer first
Do everything possible to comply with customer requirements, use all resources, and make it impossible not only to serve customers well, customer projects, but also to serve customers well. Individuals must take the success of the customer's company and the success of the customer as the prerequisite for their own success. condition.
Keep improving
Jianbo's strategy is a high-quality differentiation strategy. Only the best services and products can obtain high-quality premiums. Only in the high requirements of oneself, can you achieve self-improvement. Everything is careless, and the first in the market competition with little progress can get all. The second place will have nothing.
How to achieve excellence
Establishing a belief in everything is not required to be completed, but to be the best. Don't tolerate the flaws in the work because you are afraid of trouble. Tolerate every detail. In the end, the quality will be low and you will continue to improve your work ability. The starting point is higher than the competition.
Honest and transparent
The significance of market research is to provide decision-making information. False information will mislead decision-making and cause great harm. Dishonesty is not uncommon in China's market research industry. Some practitioners are not surprised, and habits are common. Today's competition is largely uncommon. It is fast information competition, and all levels of the company need the fastest and objective information.
How to be an honest and transparent person
Regarding false information as the industry, the company, and the enemy of personal survival and development, do not tolerate, intolerate, and will not tolerate problems in the work, and report the problems to relevant colleagues and leaders as soon as possible Remedy, pointing out the shortcomings of others is also a way to help your peers grow up to share as much work-related information as possible with your work peers, superiors and subordinates, to reduce hierarchical concepts and departmental barriers.
Self-improvement
The entire world, the entire China, and the entire industry are developing at a very fast rate. A life of rapid knowledge update and self-improvement is a happy life. Appreciate your continuous success, continue to climb the peak, and have endless fun. The entire enterprise is a development type. Of companies that require employees to improve and develop themselves and take on more responsibilities
How to improve yourself
Clearly set your own future development direction and vision, and guide this vision to your daily work and life. Always think that you are not perfect, only empty bottles can be filled with new things. Mistakes in work, actively look for this Inadequacy of self in error, to seek improvement.
Follow others
The current competition is no longer individual competition, but team competition. Paying attention to others is the basis of teamwork. As a service industry, only by developing the habit of paying attention to others, can we fully pay attention to the needs of customers and achieve customer care for others. It is a kind of rational long-term, for personal beneficial behavior, people who pay attention to others are valuable people.
How to follow others
When thinking about problems, I often think in different places. If I were the other person, I would be thinking about what I would be willing to give up some of my own interests to better satisfy the interests of others. Look at others and see the advantages of others. Helpful aspects of work.
Scan the QR code to read on your phone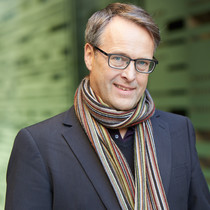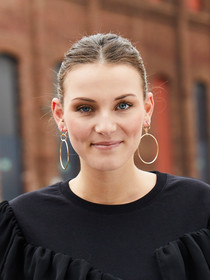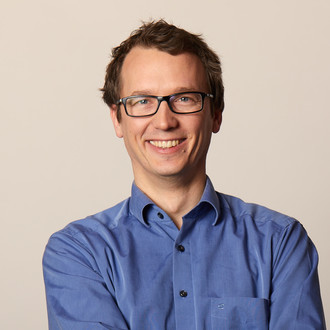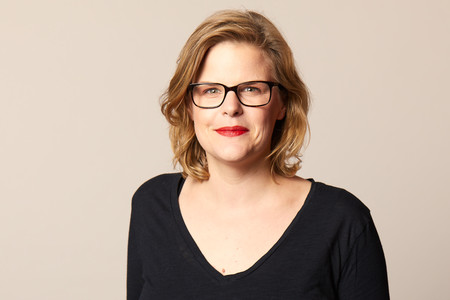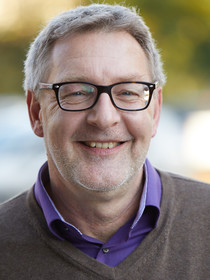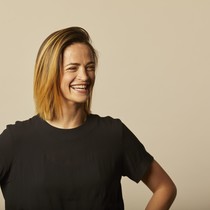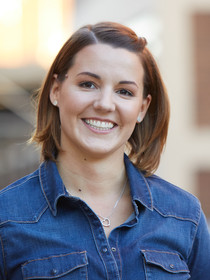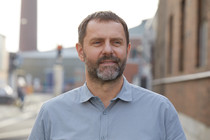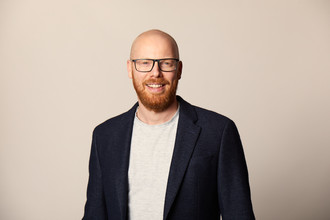 CBR prides itself in placing the customer first. Sixty percent of CBR's clientele are Japanese clients who are known for their high standards of preciseness and meticulousness. CBR continues to garner the approval of our clients as a result of our professionalism, honesty, and reliability.
Address: 28F, Kaikai Building, No. 888 wanhangdu Road, Jing 'an District, Shanghai
TEL: 86-21-62474083
FAX: 86-21-62474083
E-mail: research@cbr.com.cn
Zip code: 200042